History of the Area
West Branch State Park is located on the west branch of the Mahoning River in Portage County • The river was named for the Delaware Indian word mahonink meaning "at the salt lick" • In early days, a salt works was located southeast of present-day Warren along the river • The salt, which attracted a variety of wildlife, was harvested by Indians and early settlers
At the west end of the park is a crossroads known as Campbellsport, named for Captain John Campbell who mustered militia for the War of 1812 at the site and then marched them on Cleveland • Captain Campbell originally came to the area in 1805 as a surveyor and land agent for proprietor Samuel Hinckley • Captain Campbell also served as Portage County sheriff from 1810 to 1813 • He constructed what is said to be the oldest brick land-office building in Ohio (circa 1810) • Prior to the flooding of the reservoir, this building was moved to a site at the Portage County Historical Society where it has been preserved and restored
In 1965, the U.S. Army Corps of Engineers completed construction of the Michael J. Kirwan Reservoir • The reservoir was developed for flood control, water supply, recreation and fish and wildlife management • West Branch State Park was formally opened in 1966.
Our Day at The 3rd Annual Ohio Grassman Festival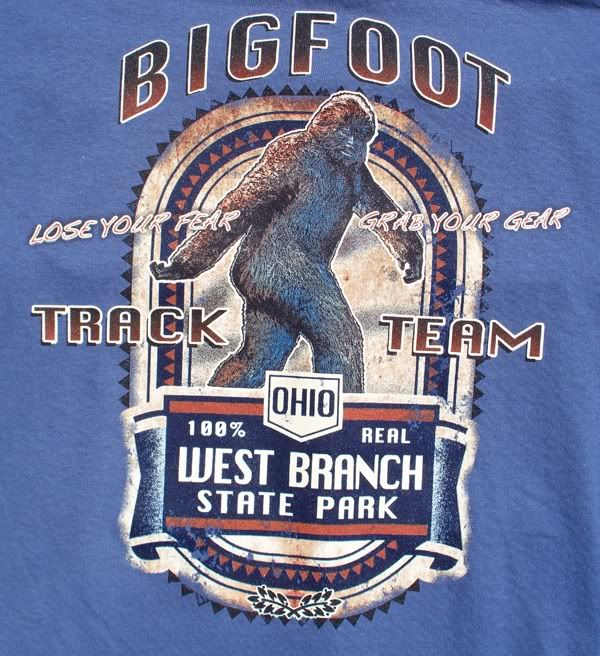 We hadn't even gotten on the road when Dicey spotted something…. But, it turn out to just be the mailman….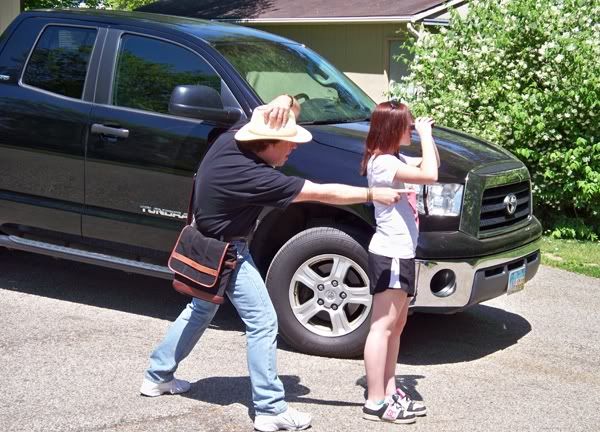 We had a beautiful day for our drive out to West Branch. 80 degrees and sunny. Couldn't ask for better conditions to go Squatch hunting.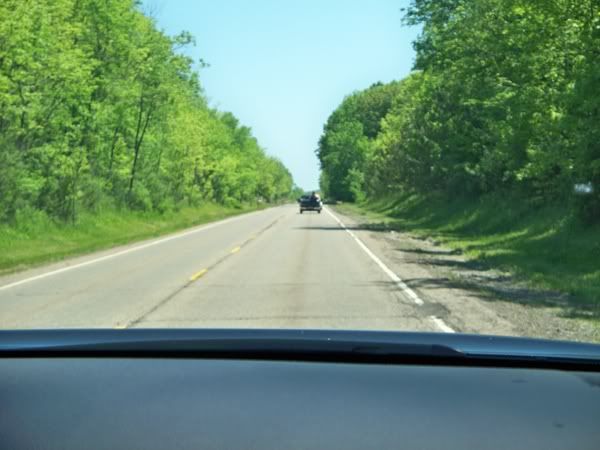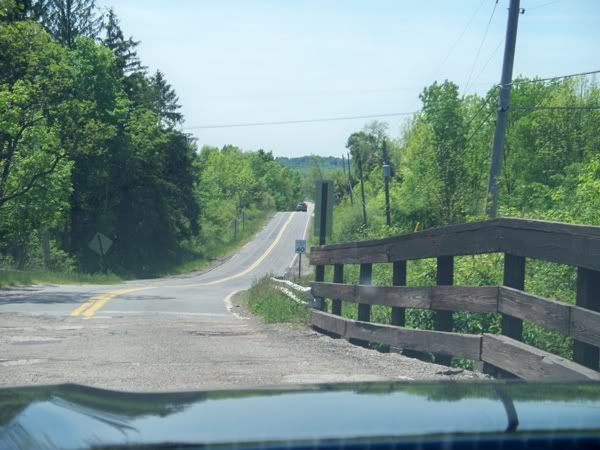 It was soon apparent to see that we were getting close to our destination.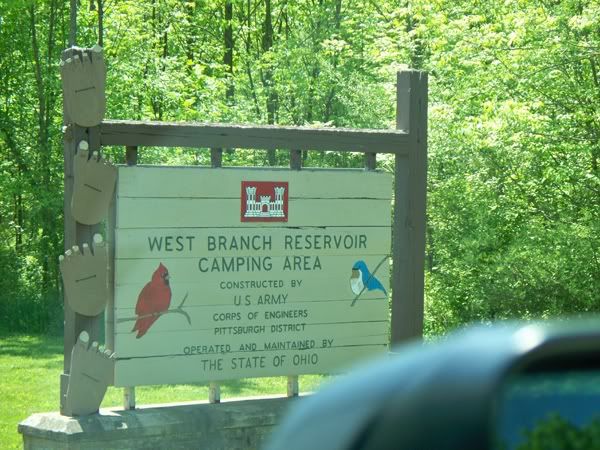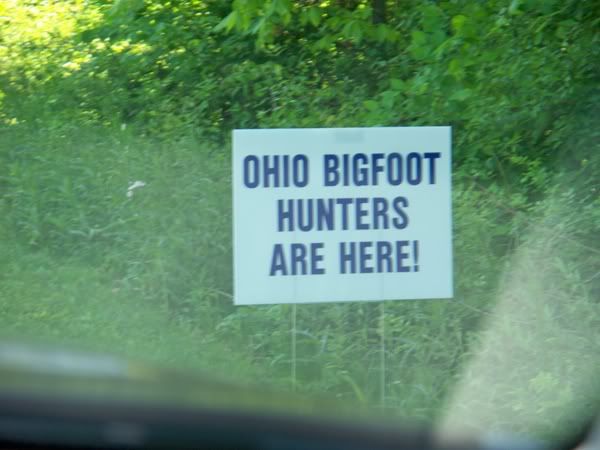 After arriving, I thought it best to ask one of the locals where our best chances would be of spotting a Squatch.
As soon as we hit the woods Dicey knew we were on the right trail. "Ok dad, lets stop taking pictures. We've got Squatches to find!"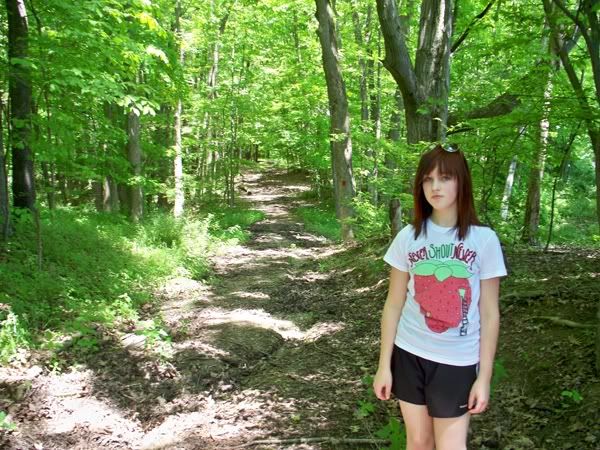 West Branch State park is roughly 5,379 acres. There is plenty of room here for an animal the size of a Squatch to hide out in.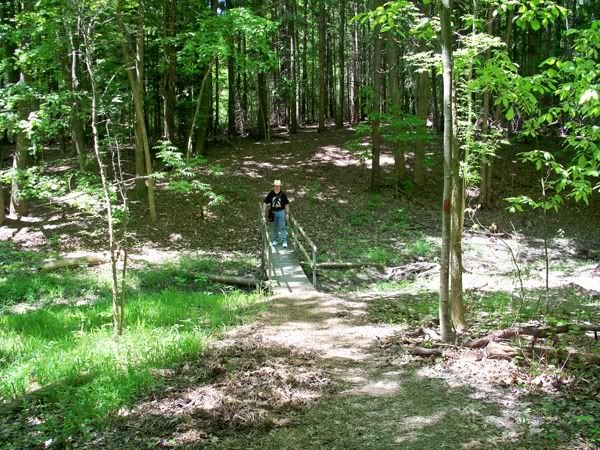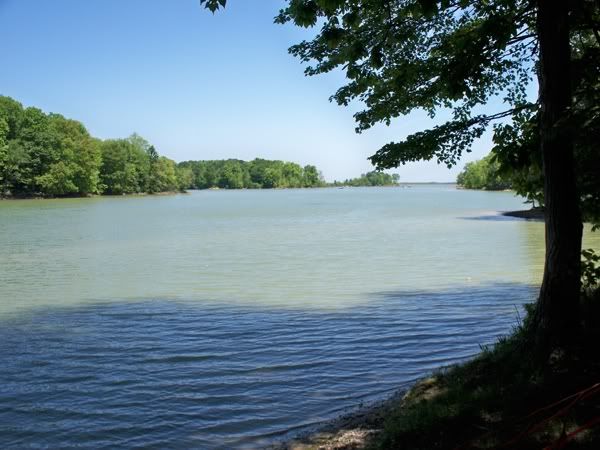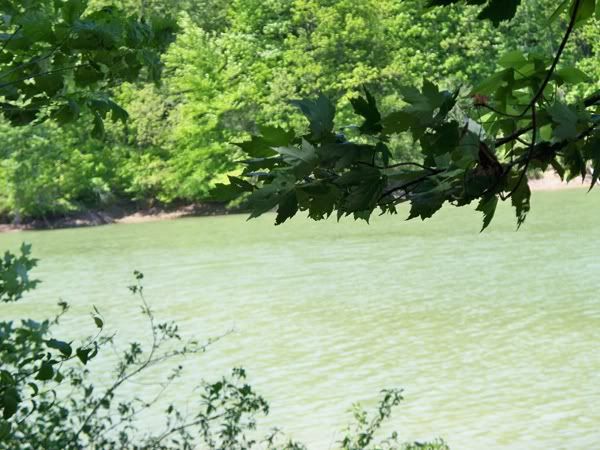 Blood trail?
Yep… We're getting close…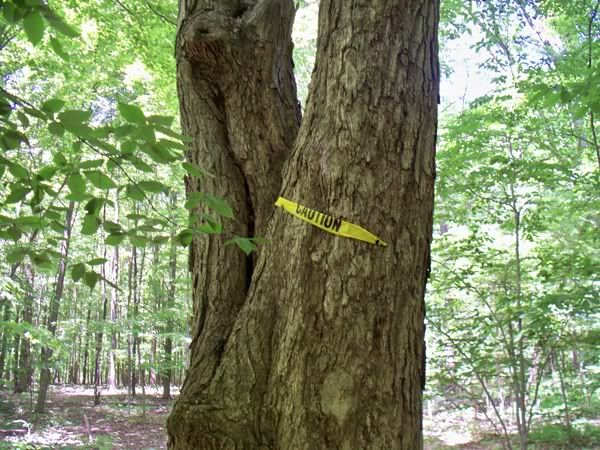 Ok.. So you guys aren't going to believe this, but Dicey and I actually found a track. This thing was huge! Now with the festival and all it was probably fake, but it sure looked real. The ground was pretty well packed and this thing was pushed in pretty well.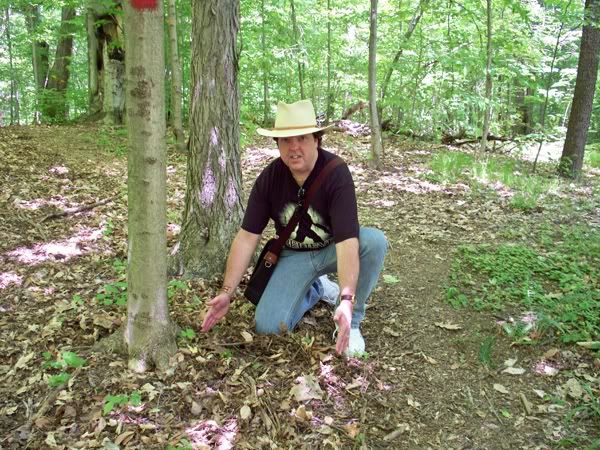 Lastly.. I am going to have to come back here and do some more looking around. With the size of the area and the denseness of the woods it's pretty easy to imagine something like a Squatch living here. Maybe someday I'll even get to see one.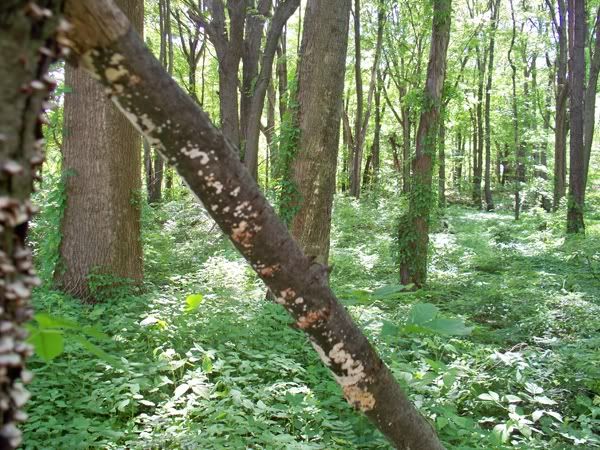 Ok.. We are hot, tired, and hungry. Time for a Super Squatch Footlong and something cold to drink..